San Francisco's
Surfing Specialists
1968-2019

Copyright © Wise Surfboards 2020
Wetsuits that Fit !
We have a suit to fit everyone and every budget. Our wetsuit department is
overflowing with top of the line suits from the leading wetsuit manufacturers.
We also stock gloves, boots, hoods, rashguards, kids suits and lots more.
Besides an abundance of neoprene, we've got a great view of the beach.
Come up and take a look.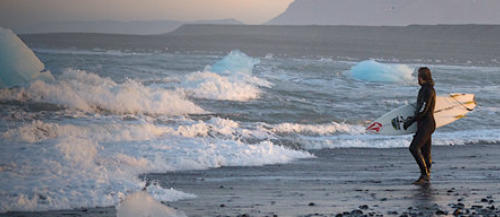 Xcel's reputation for exceptional product
quality is a clear result of an unwavering
dedication to research, development, and
design innovation. With cold-water
products for men, women, and youth, the
brand stresses performance: maximum
stretch and durability, sealed-seam
construction, and a fit that feels custom-
made every time.
Back in 1952 Jack O'Neill pioneered the first neoprene wetsuit in the unforgiving waters
of Northern California. Soon after he opened the very first "Surf Shop" in history in San
Francisco. 65 years and countless industry firsts later, O'Neill's commitment to leading
innovation continues stronger than ever. Researching the best materials, developing the
latest in feature benefits and challenging the world's best athletes to put them to the test
in the harshest conditions imaginable has been O'Neill's mission since the beginning.